Interested in Learning More?
MLS Laser Therapy is quickly becoming the standard of care in alleviating both acute and chronic pain.
This patented, FDA-cleared technology has an 85% – 90% efficacy rate in relieving pain and inflammation, eliminates risk from surgery and prescription pain killers, has no negative side effects, and restores patients' lives.
Speak to a Cutting Edge representative to learn how MLS Laser Therapy can improve patient care at your practice.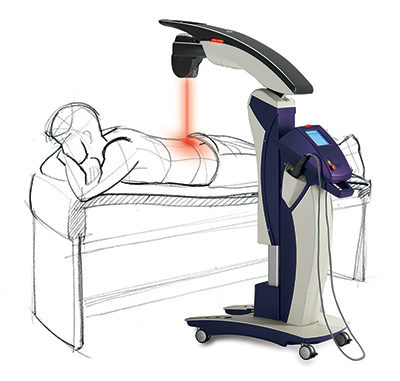 "What we're finding is that 90% of our patients are achieving almost 90% relief of their symptoms, which is unheard of. It is the very latest in medical technology, and we are proud to offer our patients something no one else can."