Once you've identified laser therapy as a valuable addition to your practice, it's time to start considering what type of laser would fit your practice, as well as your patients' needs.
Multiwave Locked System (MLS) Laser Therapy is growing in use as the technology quickly allows physicians to alleviate pain, reduce inflammation, and speed recovery. The MLS emission allows for optimum clinical effectiveness by synchronizing simultaneous dual wavelengths and pulsed emissions.
MLS Therapy is an FDA-cleared Class IV therapy laser technology used to alleviate pain, reduce inflammation, and restore mobility.
MLS is shown to produce improvement from the first application and results within 6-10 treatments.
Current practices are seeing ROI after enrollment has hit as few as 2-3 treatments a month.
85-90% effectiveness
Laser therapy offers well-documented clinical benefits.
How it compares to Other Types of Laser Therapy Systems
Lasers for medical devices are registered with the FDA based on safety requirements. While Class 1 and Class 2 lasers are generally low power, eye safe lasers, they are not used for medical treatment. Therapy lasers can be Class 3a, 3b or 4, and vary by power and penetration depth. Take a look at the comparison table below:
Low Level Laser Therapy (LLLT)
Class 3B
Very low power.
Limited to surface biostimulation.
Requires many treatment sessions and long treatment times.
Results are only achieved at the end of the treatment cycle.
Seldom an effective stand-alone treatment
1-2 wavelengths that are not synchronized, limits some results.
High Power (HP)
Class IV
Greater power corresponded to better efficiency.
Risk of thermal damage to tissue if not suitably controlled.
Typically not able to operate at maximum power, to best suit patients.
Multiwave Locked System (MLS)
Class IV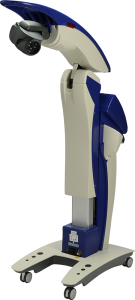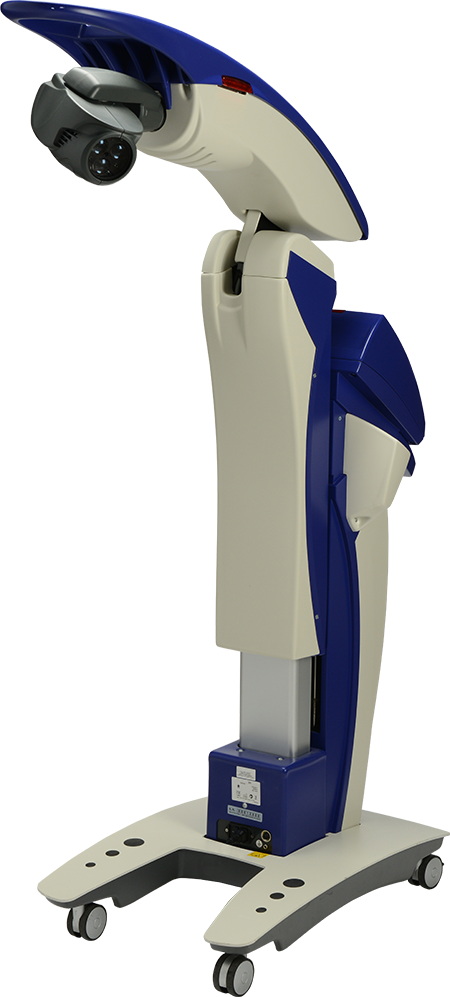 High power
Short treatment cycle
Results occur throughout treatment due to synchronization of the laser pulses and emissions.
No risk of thermal damage
Requires less energy
Options available for MLS systems:
Additional Considerations
In your research process, you may also want to think through physician and technician commitment. In most cases, practices are introducing a new treatment to help generate revenue, specifically cash-based revenue. However, a new treatment or service does require training personal and could result in operation time costs. Your team should evaluate who at the practice has capacity to operate or supervise the equipment for treatments.
While laser therapy technology exists that is fully operated by a staff member, like our handheld portable Mphi, Cutting Edge offers options for practices looking to create efficiencies in staff operation. Learn more about the M6 Robotic MLS Laser Therapy System.
These are just a few areas you should consider before deciding on the right laser therapy system for your practice. For more helpful tips and a decision tree to help you map out your practice's needs, download our free white paper!